Binance Hacked for 7000 Bitcoins – Does This Mean They Are A "Scam"?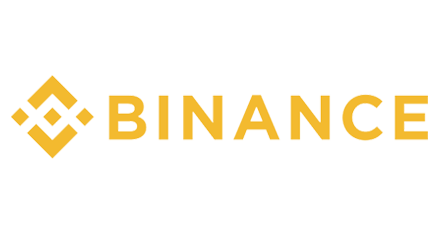 Our top rated crypto exchange, Binance uncovered a large scale security breach on May 7th 2019.
https://binance.zendesk.com/hc/en-us/articles/360028031711
The hackers were able to withdraw 7000 BTC in this one transaction: https://www.blockchain.com/btc/tx/e8b406091959700dbffcff30a60b190133721e5c39e89bb5fe23c5a554ab05ea
They have temporarily disabled deposits and withdraws until they complete an investigation.
The good news is that Binance is using the #SAFU fund (secure asset fund for users) to cover the incident in full.
Related Links: