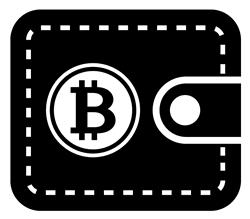 Bitcoin wallets come in many shapes and sizes. This guide shows you how to choose the best bitcoin wallet for you, how to secure your bitcoin and how to find the best btc wallet for you.
My Best Bitcoin Wallet Options
Wallets come in:
iOs Wallets
Android Wallets
Windows Wallets
Desktop Wallets
Hardware Wallets
Open source Wallets
Free wallets
Securing Your Bitcoin
I highly recommend getting a hardware wallet if you keep any significant balance in bitcoin. I personally use and like the Trezor. It is easy, simple to use and extremely secure. If you are holding bitcoin then do yourself a favor and get a hardware wallet.