Welcome to Best Bitcoin Exchange!
Hi and welcome to our brand new bitcoin exchange review and ratings website.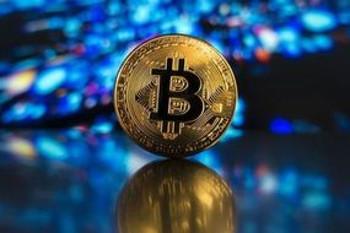 At launch we only had five of the exchanges listed with our editorial reviews. We're glad to say that this number has gone up to eight now. Of course, there are hundreds, if not thousands of others out there. But, we only deal with the ones that have a solid reputation and that we have dealt with and used ourselves.
That is going to change as we add to this number as exchanges deserve to make the list over the coming months and grow into a place where you will come back to again and again to keep up with the latest and greatest in the bitcoin trading world.
I encourage you to bookmark our site and leave a comment for any of the brokers or exchanges you have experience with. Good or bad! If you feel we're backing someone that falls on the "bad side", by all means! Let us know what happened so we're not passing along bad info!
Since we are a new site we know we are going to have to earn your trust and build our reputation as a site you can count on to provide honest information in an easy to digest format. We want to take the guesswork out of bitcoin.
Maybe you are brand spanking new to bitcoin and you want to read some more before jumping in. Maybe you are an everyday user who wants to get in on the investment. Or maybe you are simply ready to start trading and profiting from the price movements. Either, one of these works for us and you will need a place to do your trading and buying.
That's why we are here and we are glad you found us.
Good luck out there and we will see you on the other side!